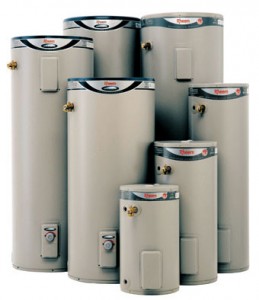 We understand that your hot water is an essential service for your home or business and for personal comfort.
We can repair your hot water system by replacing the elements or thermostats and rectify issues with tariff metering of the hot water system.
The team at Astra Electrical can repair your domestic, commercial or industrial hot water system in a prompt and timely manner.